Bali is slowly re-open to International Travellers in October
04 November 2021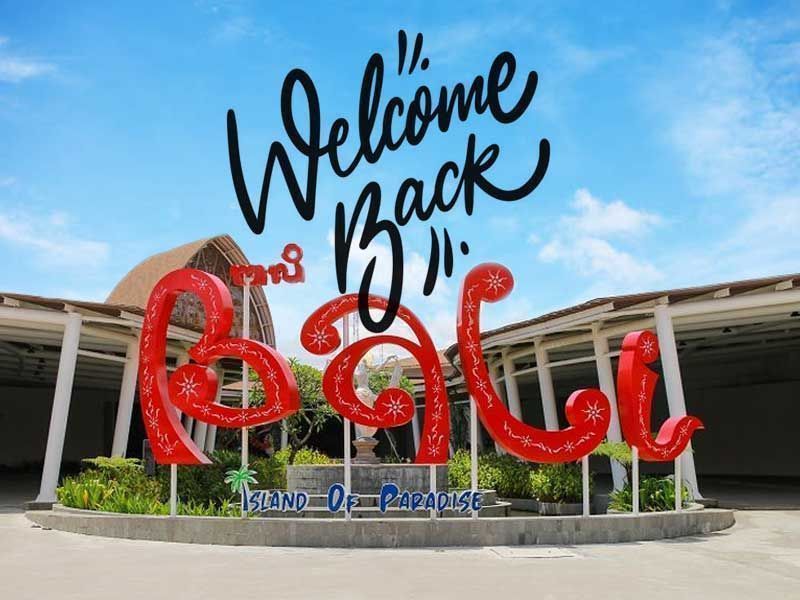 When the announcement was made to allow International travellers to arrive in Bali from the 14th of October it was based on the fact that it was a good day on the Balinese calendar that was put forward by the officials in Bali and as long as all the requirements and readiness of the task force were in place. This included type of visas, quarantine, tests and airport transport. Bali was not expecting flights to land from that day.
The Coordinating Minister for Maritime Affairs and Investment Luhut Binsar Pandjaitan actually stated "I Gusti Ngurah Rai International Airport, Bali, has reopened for international flights on Thursday, October 14, 2021 as long as it fulfills the provisions and requirements regarding quarantine, tests, and the readiness of the task force." The actual opening of Ngurah Rai Airport for international flights is also part of the easing of PPKM implementation for the next two-week period until October 18, 2021.

Bali Hotels Association is not aware of any flights scheduled, as the Government clearly stated that the situation on the ground in Bali needs to meet with the conditions set by the national COVID task force first. We can also confirm that there are no official details as yet in regard to visas, actual flights or which hotels will be designated as quarantine hotels and the relevant booking procedure. Once this information becomes available in relation to Bali we will share this on our one stop information site www.welcomebacktobali.com

In the meantime it's business as usual for anyone who has a visa or is a returning visitor to go via Jakarta and quarantine there. What appears in the media is not 100% confirmed or verified and may very well change at any time. (Source: https://www.balihotelsassociation.com/news/?ID=1066 )
Previous
Christmas in an Irish vibes? Why not!
Next
Cultural News: Galungan and Kuningan Ceremony