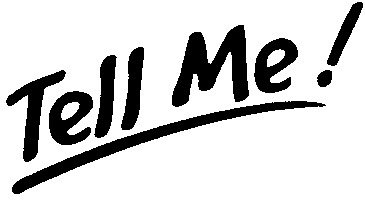 Dear Guest,

If you have recently stayed at the Bali Dynasty Resort and didn't get a chance to fill in our Guest Comment card before your departure, we'd really appreciate it if we could take a few minutes of your time to complete your comments on the form below.
The Guest Comment form is one of the managements' most important tools in evaluating whether we are achieving our goal of exceeding guests' expectations.

I would personally appreciate it if you took the time to "Tell Me" about your experiences at the hotel.
Each comment form is reviewed daily and responded to personally. We value your feedback!