Catch up on the latest news at Bali Dynasty Resort. Simply click on the title of the news story that is underlined for more information.
To keep updated on our latest news, subscribe to our newsletter. Click here to subscribe to our newseltter now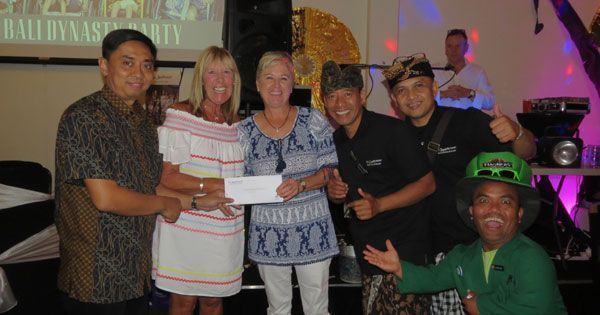 14 February 2018
The 25th Back to Bali Dynasty Party at Subi Sport Bar in Perth, Western Australia, was a big success. Attended by more than 180 loyal guests of the Resort, the event managed to raise over AUD 7,000 to support Solemen Indonesia
---
15 January 2018
Golden Lotus Chinese Restaurant invites the diners to celebrate the coming of Chinese New Year with a special set menu and the popular Yee Sang salad at a very affordable price.
---