Catch up on the latest news at Bali Dynasty Resort. Simply click on the title of the news story that is underlined for more information.
To keep updated on our latest news, subscribe to our newsletter. Click here to subscribe to our newsletter now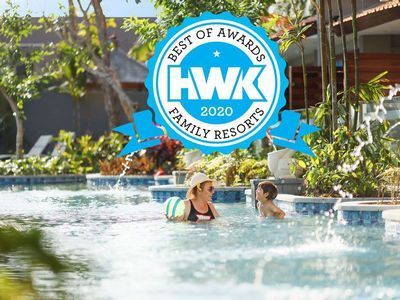 18 January 2021
We are proud to announce that the Bali Dynasty Resort has been voted No. 1 in the Best International Hotels & Resort for Families category by the Holiday with Kids' annual Readers' Choice Awards!
---