Gracie Kelly's Irish Pub Serves Up Craft Beers with Just the Right Dishes!
21 February 2020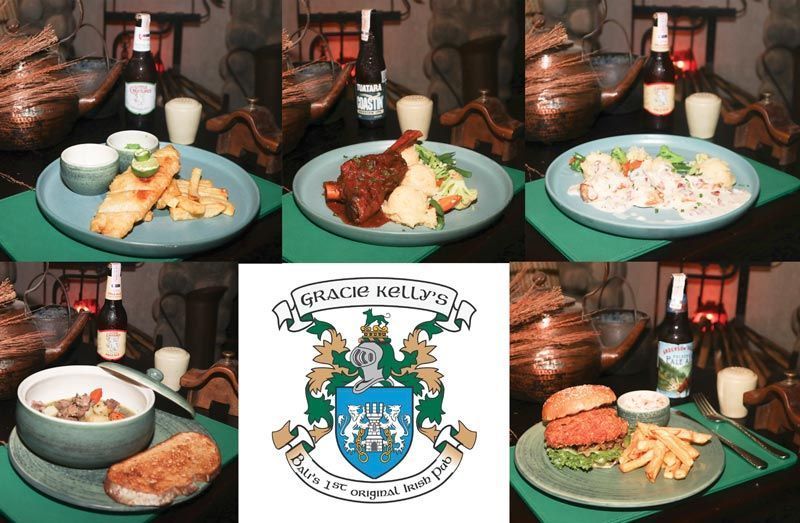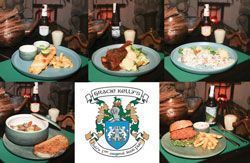 Calling all beer and home-style food lovers! You're needed at Gracie Kelly's to savour the latest additions to our menu sourced exclusively by Beervana.
Gracie Kelly's is now serving five different craft beers including Poleeko Pale Ale, Coastin Session IPA and popular selections by Little Creatures such as Dog Days, Original Pilsener and Pale Ale. These beers are available starting from just IDR 110.000/ bottle.
From January to March 2020, Gracie Kelly's will also be offering a choice of delicious Irish meal paired with refreshing craft beers including Anderson Valley Pooleko Pale Ale, Tuatara Coastin Session IPA, and a popular trio by Little Creatures.
Each meal will be paired with just the right beer for the perfect flavour combination that will have you coming back for more. Gracie's Traditional Irish Stew will be served with a bottle of Little Creatures Pale Ale, and Fish & Chips will come with Little Creatures Original Pilsener. Gracie Kelly's Famous Chicken Supreme will be accompanied by a Little Creatures Dog Days Session Ale. Our hearty Braised Lamb Shank will go together with Tuatara Coastin Session IPA, and with our Chicken Tender Burger can be enjoyed alongside a bottle of Anderson Valley Poleeko Pale Ale.
These tasty sets will be available starting from IDR 170.000 ++/ pax.
If you are keen to try out any of these fabulous combinations, head to Gracie Kelly's Irish Pub, which opens daily from 10AM until late. Enjoy daily promotions as well as happy hour twice every day. For more information, please contact us at fbsales@bdr.pphotels.com.
Gracie Kelly's Irish Pub at Bali Dynasty Resort provides 187 seats spread over two different levels plus an outdoor terrace overlooking the street. An additional roof top environment is also available for private events with an open-air area that can accommodate up to 90 people for a standing party.
Be entertained every evening of the week by a live band, jukebox music, pool tables, darts and other fun activities. Watch all your favourite sporting events on the big screen in air-conditioned comfort surrounded by likeminded supporters. Alternatively, test your general knowledge skills in our twice-weekly charity quiz to win a great prize whilst helping those in need.